A generic copy of the Events Timeline, List of Swimmers & Heat Seedings can be viewed here.
Download instructions for submitting relay teams here.
(warning – do not leave this till the last minute, or you might be disappointed)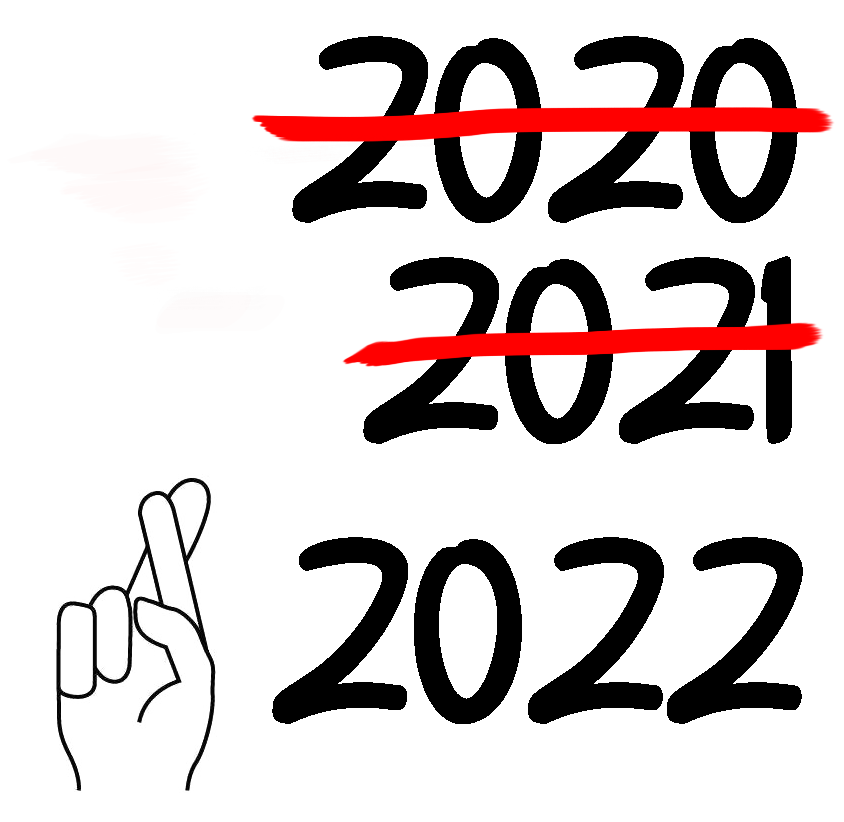 Opening Date
Closing Date

Individual entries 

(swimmers)

closed

April 8, 2022

Relay entries 

(clubs)

closed

April 15, 2022

Relay team details 

(by nominated team captain)

April 8, 2022

day of relay (time TBA)

Merchandise

closed

April 4, 2022

Due to the lead times required for manufactured items, orders for merchandise will close ahead of swimming entries.
Orders for Presentation Dinner tickets & Heat Sheet printouts will be available until close of swimming entries.
Entrants must be a member of Masters Swimming Australia or an overseas masters swimming club affiliated with FINA.